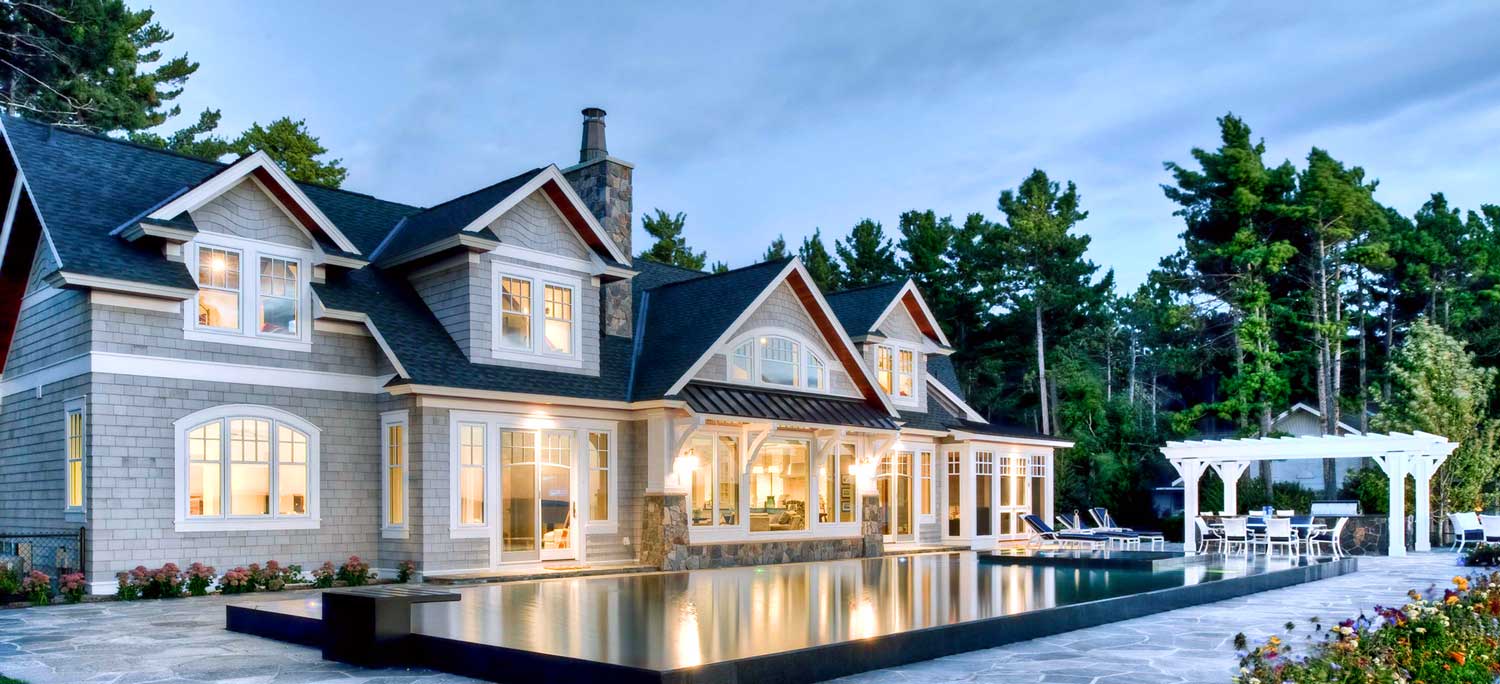 Simplify Life.
Solutions that make your life simpler.
Technology changes quickly, but our commitment to customer service doesn't. We combine technical know-how with quality craftsmanship to help customers integrate functional elegance and convenience into their lives.
Residential

We take a holistic approach to home integration that starts with an understanding of each customer's individual needs. We help people take control of their homes' comfort, safety, and entertainment systems by installing advanced technology that's easy to use.

Commercial

Integrating leading-edge technology isn't only about gadgets and toys. We help companies harness solutions that improve efficiency, safety, and savings. We make life simpler and more profitable for businesses by making their facilities smarter and more attractive.

Builders

We partner with builders to help them integrate technology into their projects. From new construction to remodeling jobs, we bring our detailed expertise to help builders understand the ways automation can improve their clients' quality of life.
A team of highly skilled experts.
Waara Technologies' service-driven team approach separates us from other companies. Customers receive personalized attention from a team of dedicated installers, programmers, network technicians, project managers, and other support staff. Each member of our team is highly skilled in a specific area of expertise, allowing us to deliver a high level of craftsmanship, detail, and quality.
Meet the Team
Leading Edge Technology
Our team is constantly on the lookout for the newest innovations, but we protect our customers from the pains of early adoption. We select products for function, not fad. That's why we only sell technologies that have been tested and proven. And if what you're looking for isn't available off-the-shelf, we have the skills to build it.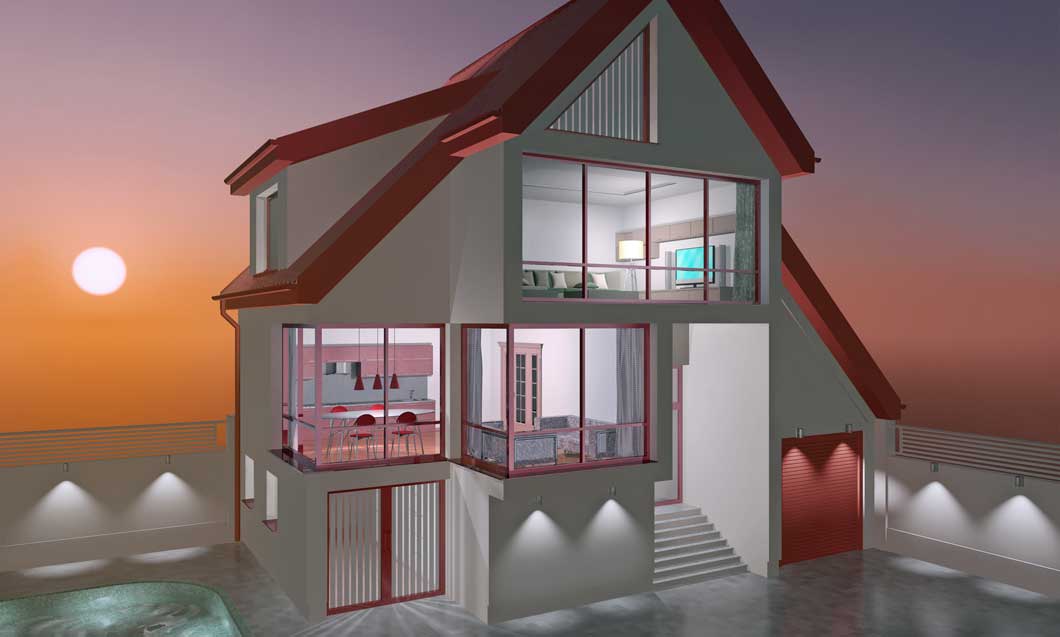 Control Systems

Manage all of your home's lighting, security, comfort, and entertainment systems from a single, integrated control center. It's as easy as turning on a TV, but customized to suit your unique needs.

Integration

Turn lights on or off from any room. Activate the alarm and water the lawn when you're on the road. Integration makes it simple to take control of all a home's systems from near or far.

Home Theater

Avoid the popcorn lines and experience cinema-quality viewing from the comfort of home. These customized systems provide high-definition video and clear audio, expertly hiding the ugly wires and cable boxes.

Audio & Video

Stream pristine audio and video seamlessly throughout the house without tripping over tangled wires or looking at unsightly speakers and boxes. We can set up the infrastructure to deliver multimedia content to the whole house, or to just one room.
Brands We Trust
We cultivate relationships with industry-leading manufacturers and stay current with the state-of-the art. We select only the best and most reliable products.
Featured Work
At Waara Technologies, we take pride in our work. Most of our referrals come from satisfied customers. Here are some examples of what we can do.