Products & Brands
We offer high-end audio and video, advanced data networks, security systems and climate control options. We only carry top-quality products that we have tested and vetted, assuring you that everything works the way it's supposed to.
Control4

Control4 is a leading provider of personalized automation and control solutions that allow you to control virtually any device in a home or business, automatically. With Control4 solutions, customers can browse massive music libraries, distribute high-resolution music and 4K video, automate a sophisticated home theater and manage and control thermostats, door locks, cameras, shades, garage doors, irrigation systems, security panels, interior and exterior lighting and so much more.
ELAN Home Systems

ELAN Home Systems designs innovative, award-winning multi-room audio/video and home control systems. Their ELAN g! Series Home Control System allows state-of-the-art home entertainment to be seamlessly integrated with security, climate, lighting and beyond. The homeowner controls everything through a simple interface on any device: remote, touch screen, iOS, Android PC or Mac, from anywhere in the home or anywhere in the world.
Epson

Epson is the number one selling projector manufacturer worldwide. Their projectors boast outstanding image quality that enhance communication and inspire collaboration. The projectors also offer excellent reliability and service.
Leon

Leon Speakers specializes in building on-wall speakers for flat-panel displays custom built to match Plasma, LCD, or DLP. The mission of Leon is to bring the music to more people & more spaces, and always do it with style.
Lutron

Lutron is a leader in the lighting control industry and offers a wide selection of energy saving dimmers and lighting control solutions.
Marantz

Marantz is a leader in high fidelity audio with 60 years of experience in the industry. Their audio products unlock the power, the excitement and emotion of music.
Middle Atlantic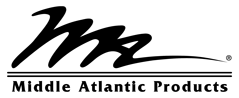 Middle Atlantic Products manufactures exceptional support and protection products to mount integrated AV systems in residential, commercial, broadcast and security applications since 1979. Their products are designed and engineered in the US to maximize system reliability and to meet the needs of installers; from thermal considerations and built-in cable management, to pre-installed washers on our rack screws.
Samsung

Samsung develops innovative, reliable products and services that take the world in imaginative new directions. They are a global leader of high-tech electronics manufacturing and digital media.
Sonance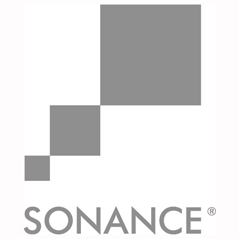 Sonance develops and manufactures audio architectures and supplies in-wall, outdoor, in-ceiling speaker technologies.
Stewart Filmscreen

Stewart Filmscreen is a manufacturer of completely seamless, professional projector screens. They carefully control the quality of their products from raw materials through finished product and specialize in custom screen design and fabrication.
Ubiquiti
Ubiquiti makes Technology platforms for Internet Access, Enterprise, and SmartHome applications.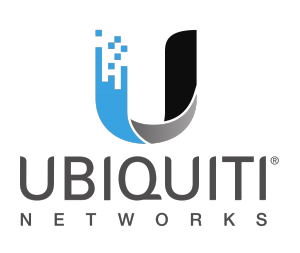 Wattbox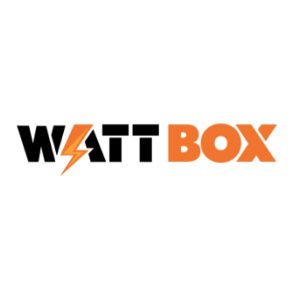 Wattbox is the country's pre-eminent designer and manufacturer of electronic and electrical protection, filtration and control products. Wattbox power and energy management products give audio/video systems the pure, noise-free power they need for superlative performance.
HiFi Audio
Anthem
Made in North America, Anthem has a brilliant collection of processors, receivers and amplifiers, etc. Anthem has long offered an intersection between affordability and high quality audio electronics.
Bluesound

Bluesound was the first and most award-winning wireless hi-res multiroom system to let users play music in any and every room of their home. Choose music from your favorite streaming service or from a music library connected to your home network.
KEF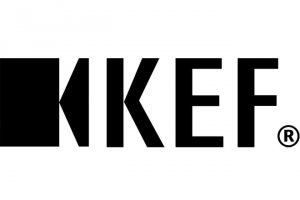 Founded in 1961 in Kent, England, KEF has displayed a pioneering attitude toward acoustic science from it's beginning. Their portfolio includes such notables as the Uni-Q driver array and the Reference Speaker series.
McIntosh

McIntosh has long been the big name in high-end audio equipment. All pieces are still made by hand at their facility in Binghamton, New York. The unique aesthetic of McIntosh has changed very little since the conception of the company, and the company continues to deliver on their legendary reputation.
Paradigm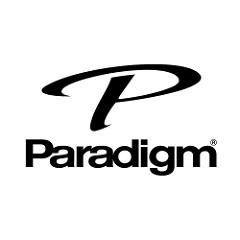 One of the best reviewed speaker brands of all time, Paradigm has a similar reputation to it's sister company, Anthem, for affordable, high-end equipment. Always delivering in quality and innovation, the company designs and handcrafts their products from their headquarters in Toronto, Canada.
Sonus faber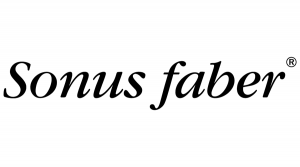 Sonus faber is an Italian speaker brand known for its excellent design and performance. The company is dedicated to continuing the tradition of high-quality craftsmanship and innovative engineering. Their detail-oriented process results in artful products that deliver powerful audio.
Totem Acoustics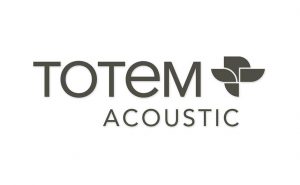 Totem Acoustics is drive by a deep love and appreciation for the power of music. Because of this, they strive to produce speakers that will showcase the depth, beauty, and vibrance  of music played through them. Each speaker is constructed with the highest quality components, giving comprehensive thought to every detail.
Tributaries

Founded in 1991 in Orlando, Florida, Tributaries Cables are known for their high quality AV cables and commitment to customer satisfaction. Their guiding principle: Creating high performance audio and video cable designs based in science.
We are also dealers or re-sellers of: