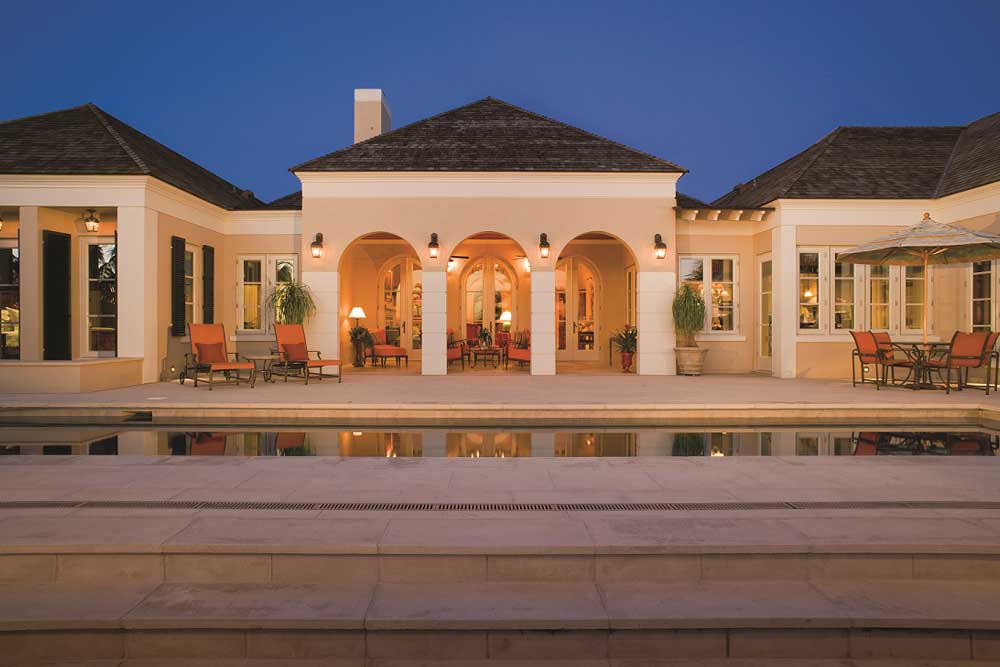 Multi Home Client
For our seasonal customers, it is especially important that their system be easy to operate. When you are away for several months the last thing you want to do is have to re-learn how your home system operates. By making the control very intuitive, it eases the frustration. Picking up the TV remote feels more like riding a bicycle.
Implementing the system in all of your homes
Once you realize how simple technology can be, you'll want to implement it in all of your homes. For several of our clients we have installed identical control systems in multiple locations. This particular job did not require replacing any of the major components. Instead we were able to simply add to it. Now, no matter which home you are in, everything works the same.