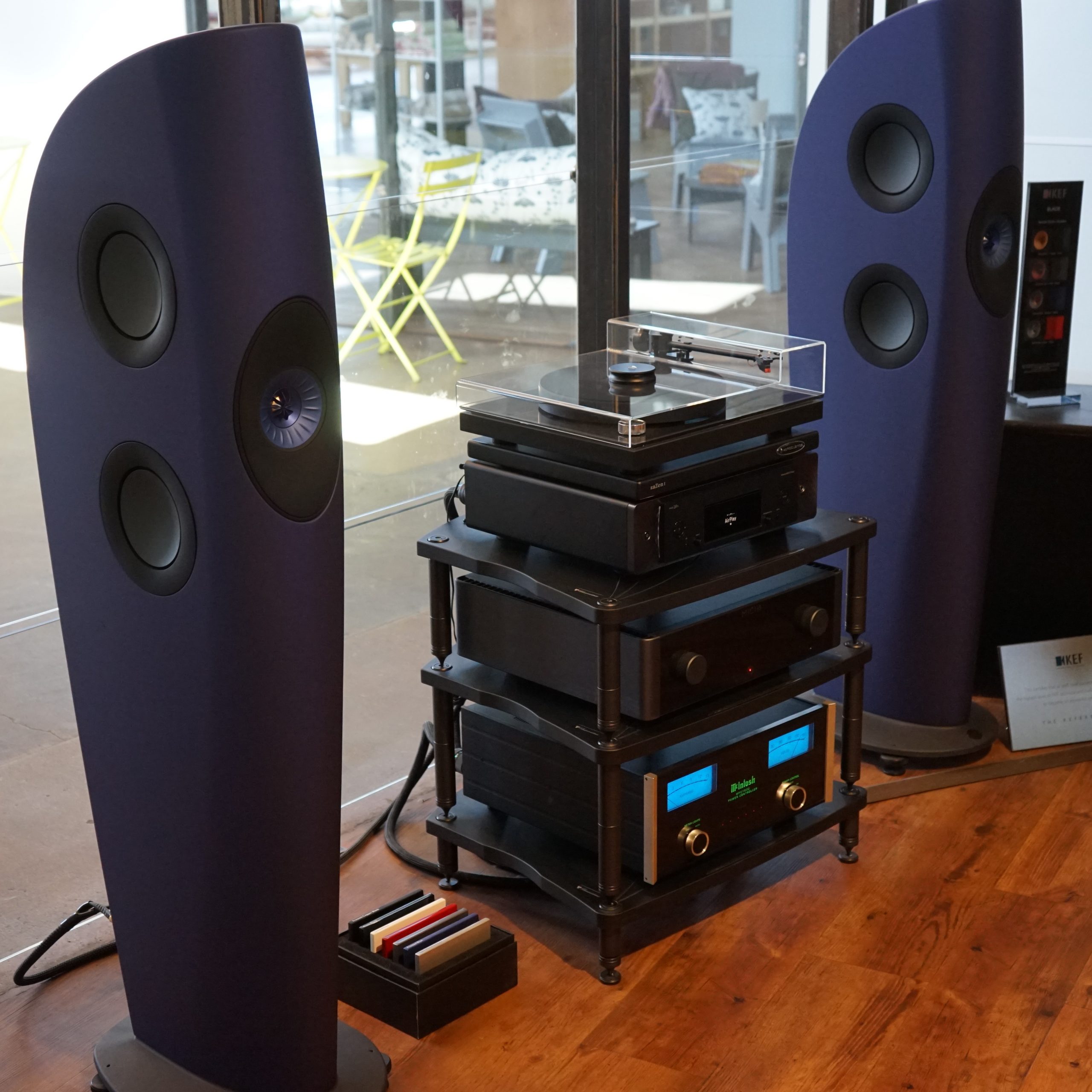 Showroom Feature: KEF Blades
Released on this date in 1997, the film The Fifth Element, featuring Bruce Willis, was inspired by this very pair of KEF Blades.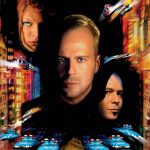 Okay, not exactly, but those familiar with the movie may certainly see where one may be mistaken with this pair's distinct, futuristic look.
Whereas our JBL Classics are very 1970s, the KEF Blades are pure sci-fi and the quality is out of this world, too!
Winning the Exceptional Value Award at their debut, they continue to impress. Stop on in and listen for yourself. They're paired with the McIntosh MT2 turntable to boot.