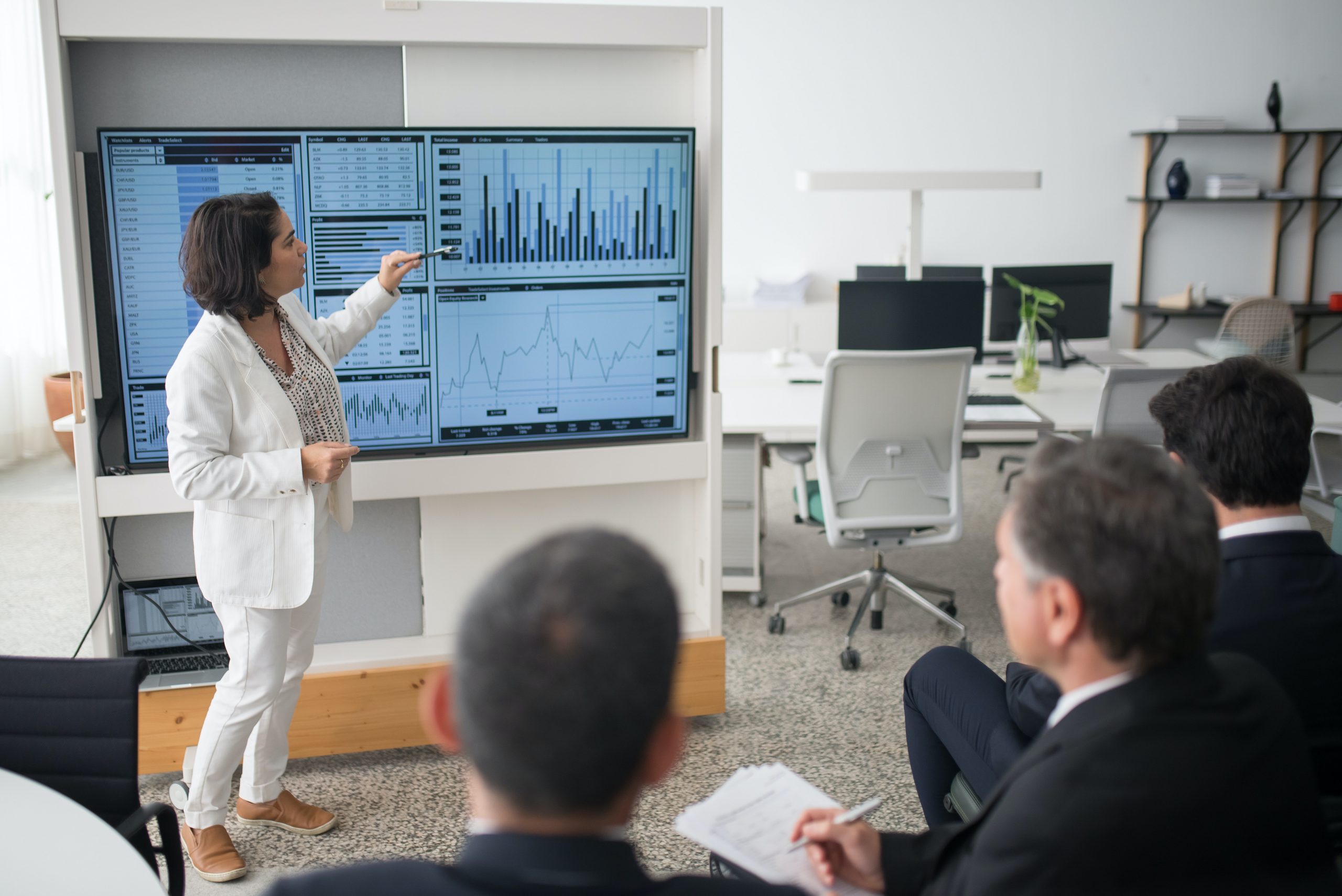 Business Automation in Traverse City
Whether you work from home, or in a local corporate office, Waara Technologies can help with all things business automation in Traverse City.
Meetings need clarity, presentations need good visuals, and conference calls need the best communication tools. That's where Waara steps in. With the new line of QSC products, for instance, Waara can take your local bank or corporate headquarters and turn it into a model of efficiency and technology. For us, it's not just about what's flashy, it's what works for YOU!
With the rise of work-from-home options, Waara can be there to upgrade home office internet so you never miss a meeting or client appointment. Home and office wi-fi can even be aesthetic, too, like the latest from Ubiquiti.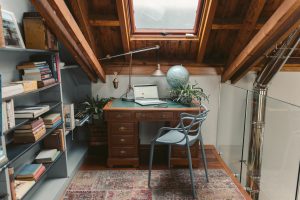 We are grateful to have worked for many local restaurants, wineries, banks, and even startups to help keep their workflow at the top of the industry. If your business simply needs an updated television, or even security cameras, give us a call. Waara is your local expert for home office and business automation in Traverse City.