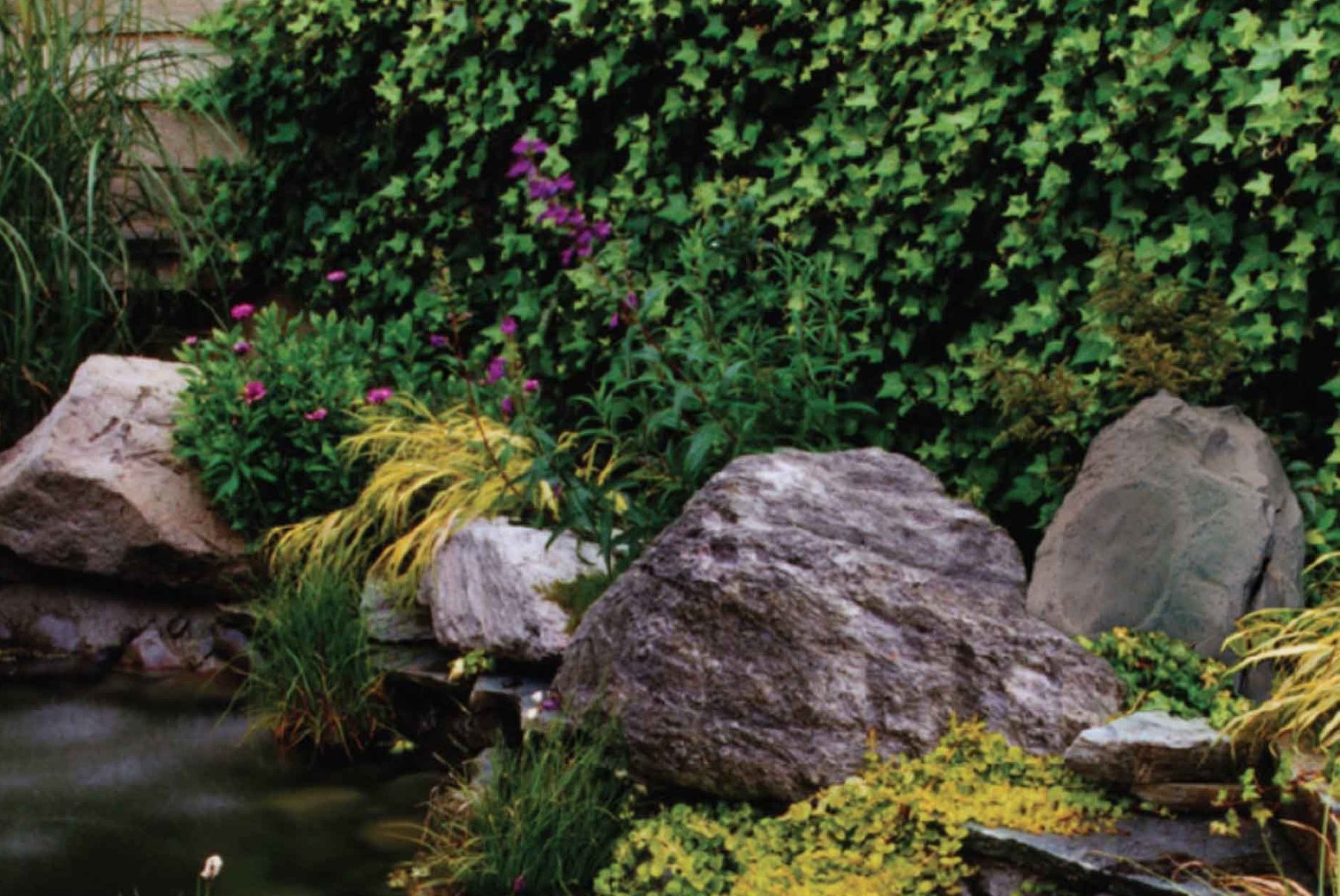 Outdoor Speakers
Home audio, when one thinks of outdoor speakers, has come a long way in the past few years and one shining example of this is the Rock Monitor speaker by Paradigm. Available in dark granite as well as sandstone, Paradigm's Rock speaker not only can easily camouflage within most backyard landscaping, but the sound quality is amazing.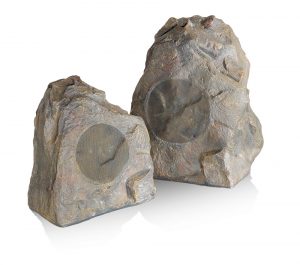 One great thing about these Rock speakers is the Dual-Directional Soundfield™ , comprised of two tweeters offset at 30 degrees to provide a fuller left-right sound for better dispersal in most outdoor settings.
If you're already a fan of our other brands like Sonance or Origin, don't fret. They have great rock speakers as well.
Here at Waara, we pride ourselves on combining form and function, aesthetics and quality, for the best outdoor sound Traverse City has to offer.
We'll work with you and your landscaper to find the perfect color and location to enrich your entertainment experience.