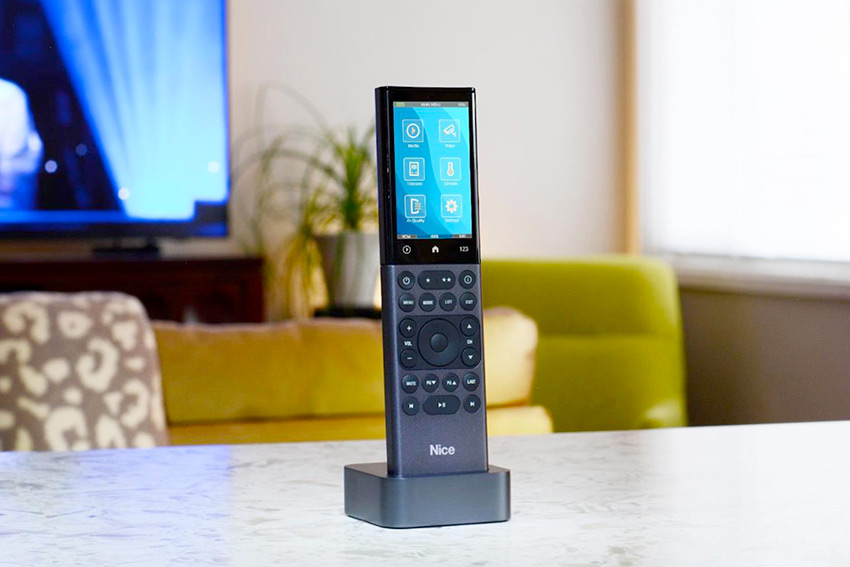 Elan Home Automation
Waara Technologies sells and installs an array of hi-fi and automation products but, when it comes to the latter, we stick with our go-to choices in Control4 and Elan.
Elan has been great for our customers when it comes to full home automation and touch panels/remotes, to name a few. Their latest remote, the HR40, has been receiving wild reviews and we're receiving them now for future clients.
Imagine you're upgrading to a mini home theatre with a new Marantz receiver. You have the Marantz remote, your Roku, and your Sony tv and blu-ray remotes. Wouldn't it be nice to control them all on one device?

That's the beauty and just one of the benefits of Elan home automation. Simplify your life with Waara so you can do and enjoy more.